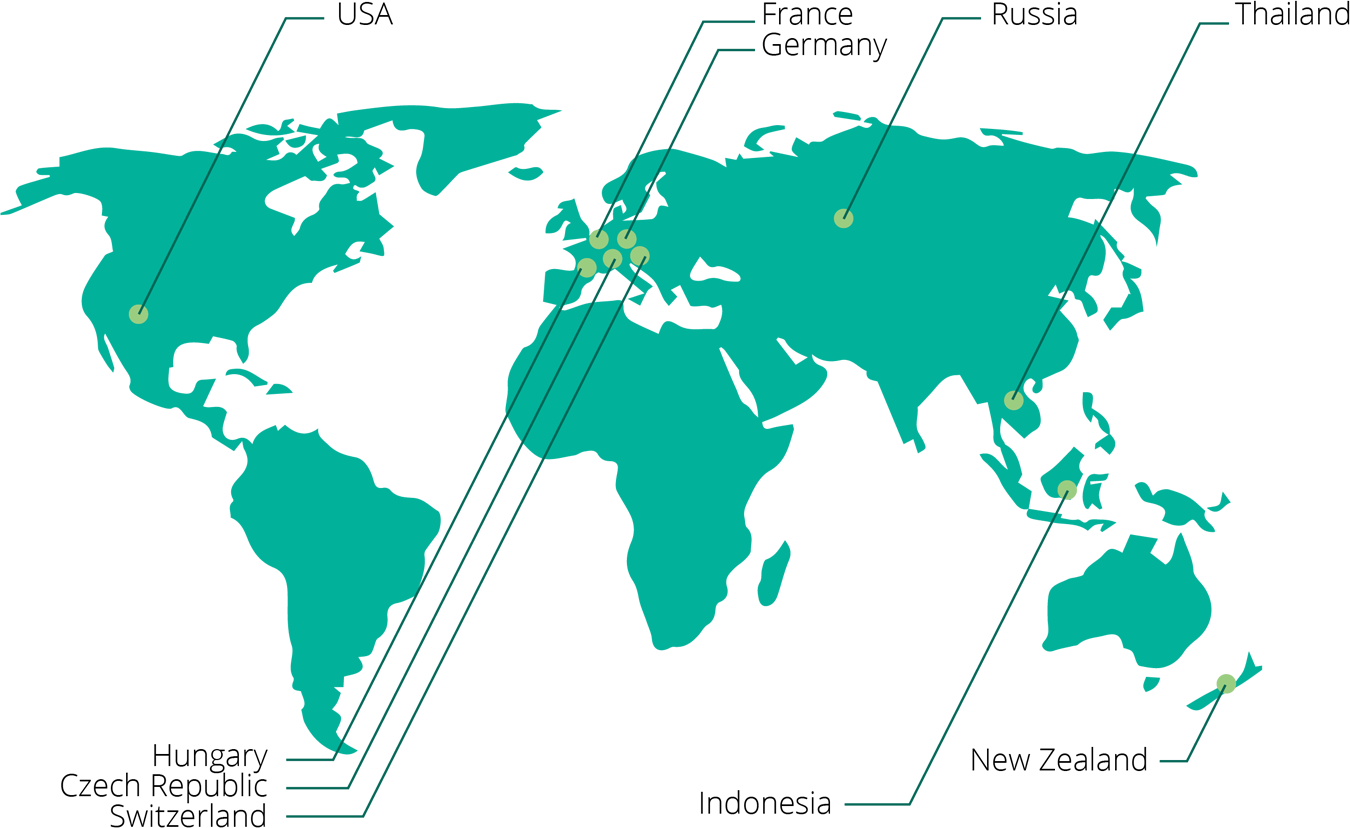 2010 was a tipping point for our company's activities and JAVA AGRO SPICES has managed to become a direct exporter of vanilla beans into international market. Today we have already established well-built relations with our partners from France, Germany, United States, Russia, Czech Republic, Switzerland, Thailand, New Zealand and Australia.

Bringing
farmers' products
to the world
Bringing farmers' products to the world
We believe that keeping our clients and customers happy and providing them with the best quality products with a competitive price leads us to our mutual growth.
It is an honor for us to establish lasting contacts with our valuable partners and to jointly seek the possibility of having a long-term cooperation and partnership.
Best Regards,
Singgih Arie Pratomo
Director